People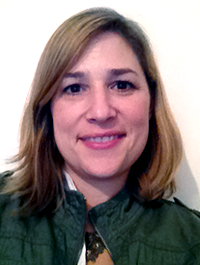 Laura Wright, Director has been working with ELs for approximately the last 20 years in a variety of capacities including classroom teaching, curriculum and assessment development, and research. Prior to joining the Institute, she worked at the Center for Applied Linguistics where she was a Senior Research Associate. Laura has worked on a variety of federally-funded projects including Project FAST Capacity, an NSF Noyce grant focused on developing an MAT program for pre-service science teachers, the ASSETS project, a USED Enhanced assessment grant to develop a computerized English language proficiency assessment, and ONPAR mathematics and ONPAR science, innovative content assessments for ELs. Laura holds a PhD in Linguistics from Georgetown University, specializing in sociolinguistics.
Contact Information: lwright6@wisc.edu

---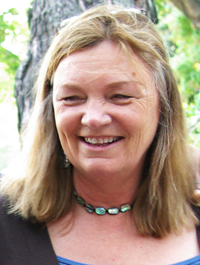 Rebecca Kopriva, (Retired) has served as Principal Investigator on many federally funded experimental projects. Most recently she directed three consecutive studies developing and investigating innovative test items in mathematics and science at multiple grade levels. Prior to joining the UW School of Education, she founded and headed the Center for the Study of Assessment Validity and Evaluation at the University of Maryland. Dr. Kopriva was also on the faculty at California State University Fresno, and served as the Director of Student Assessment in Delaware. A frequent speaker at national conferences and other venues, she has written and published numerous papers, articles and chapters. Her latest book (2008) outlines essential considerations for the assessment of populations for whom language, literacy, format, or cultural challenges are problematic.  Dr. Kopriva holds a BA in Studio Art, an M.S. in Counseling, and a Ph.D. in Applied Statistics.
Contact Information: rkopriva@wisc.edu
---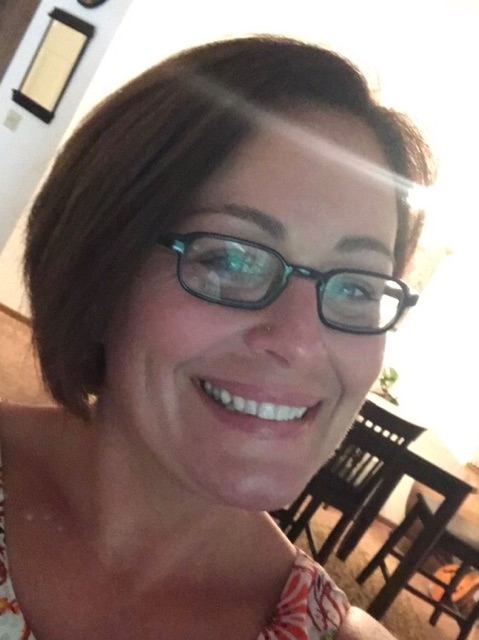 Ellyssa Eiring is a graduate of UW-Oshkosh (Education-Social Studies) and has 10 years of teaching experience in social studies including American History, World History, Geogaphy and AP Human Geography. She is currently a Recruitment Coordinator for the ONPAR project where her primary responsibilities include recruiting and assisting teachers participating in the project.
---
Heather Harkins Heather Harkins is an Associate Researcher and Science Assessment Task Writer. She has over 20 years experience in education and has worked on a range of projects focused on science learning, instruction, and assessment. From 2013-2017, she worked extensively with teachers to fully implement the Next Generation Science Standards (NGSS) across all grade levels in a K-8 STEM school. Prior to that, Heather facilitated and evaluated teacher professional learning programs and she was a high school science teacher. Heather holds a B.S. in Marine Biology, an M.S. in Environmental Education, and a Ph.D. in Curriculum and Instruction. She is a certified teacher, school administrator, and Next Gen Science Exemplar (NGSX) facilitator.
---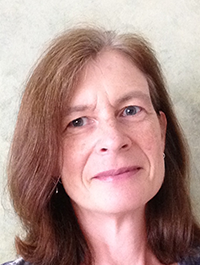 Linda Malkin spent 19 years as an informal educator and administrator before going back to school to become a middle school science teacher in 2010. She holds a BS in Meteorology from the University of Wisconsin – Madison and an MA in Urban Education Studies from Yale University. She is certified to teach middle and high school general science in Connecticut. Before joining the ONPAR team as an Outreach Specialist, she spent 3 years working on a grant-funded effort to transform her K-8 general education school into a S.T.E.M. magnet school.
Contact Information:
lmmalkin@wisc.edu
---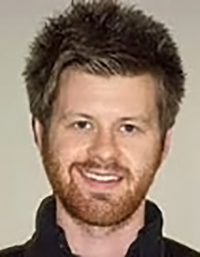 Blake Myers is a doctoral student in Philosophy at the University of Wisconsin-Madison. Prior to joining the Institute, Blake served for three years as a research assistant in the UW Psychiatry Department, where he provided research and writing support on projects related to cognition, neuroscience, and language. Blake has served as lead author on several articles published in psychology, philosophy, and neuroscience journals. His doctoral dissertation is exploring the relationship between knowledge and understanding.
Contact Information:
bamyers2@wisc.edu
---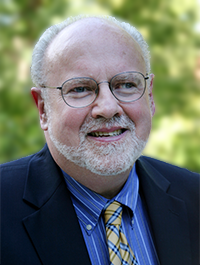 Dr. Ed Roeber, consultant, has a wealth of expertise and experience in applied educational measurement issues. He currently consults with the Institute, among other states and national organizations, on the design, development, and implementation of large-scale assessment programs. Dr. Roeber worked for nearly 20 years in the Michigan Department of Education, eventually serving as Senior Executive Director of the Office of Educational Assessment & Accountability, among other roles. Additional posts held by Dr. Roeber have included Director of Student Assessment Programs for the Council of Chief State School Officers, Vice President of External Relations at Measured Progress, and faculty member in the College of Education at the Michigan State University. Dr. Roeber earned a Ph.D. in Measurement and Evaluation. He has authored numerous articles, reports, and other publications and regularly delivers presentations to various groups around the country.
Contact Information: eroeber@wisc.edu

---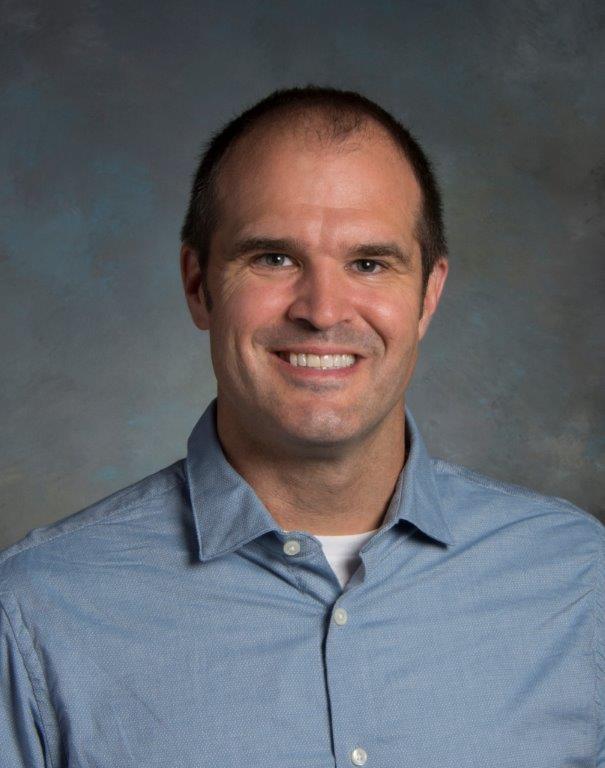 Dr. Kyle T. Schultz is a former middle and high school mathematics teacher and currently serves as an associate professor of mathematics education and interim department head for the Department of Middle, Secondary, and Mathematics Education at James Madison University in Harrisonburg, Virginia. In his work with prospective and practicing mathematics teachers, he focuses on using conceptually focused tasks to elicit and assess students' mathematical thinking. At JMU, Schultz teaches courses focused on mathematics content and teaching methods; supervises field experiences and student teaching internships; and has taught graduate courses focused on research, curriculum, and technology in mathematics education. Earning PhD in mathematics education from University of Georgia, his dissertation research focused on the relationship between cognitive demand and technology use in high school mathematics classes. Prior to his work with ONPAR, Schultz has written mathematics assessment for Discovery Education's Mathematics Techbook curriculum and JMU's program assessment for K–8 teaching candidates and was an assessment fellow for JMU's Center for Assessment and Research Studies.
Contact Information: schultkt@jmu.edu

---

The Rest of Our Team: IT Designers, Developers, and Programmers

Bob Glover, Technical Director
Bob is the director of the Technical Services division at the Wisconsin Center for Education Research (WCER). He oversees the development of ONPAR assessments. Bob is an information technnology strategist and manager with over 20 years of experience in providing innovative technology solutions.
---
Beth Atkinson, Web and Graphic Designer
Beth is the manager of Web and media services for the Wisconsin Center for Education Research (WCER) where she has worked since 2003. Beth has a BFA from the University of Georgia and a MA and MFA from the University of Wisconsin–Madison.
---
Ann Fillback-Watt, Project Manager
---
Hannah Northup, Illustrator and Animator
---
David Marcou, Videographer
---
Jared Mehl, Software Application Developer
---
Michael Sherry, Software Application Developer
---
Justin Svetlik, Software Application Developer
---

Jun Zheng, Senior Software Application Developer